The 2022 Open Enrollment for employee insurance benefits will soon be available. You will have from 11/8/2021 – 11/21/2021 to make benefit elections for the upcoming plan year.
Open Enrollment is the annual process that provides you with the opportunity to enroll in new benefit plans or make changes to your existing coverage effective January 1, 2022. If you are a full-time, or benefits eligible employee, you can enroll in, make changes to, or decline any of our insurance offerings.
We have some new offerings to our benefit for next year. We are excited to announce that we are adding a FSA and a Dependent Care spending account (both are pretax options) to our plans!
To help you plan for the upcoming open enrollment, we will be doing things differently this year. In the near future we will send out a link to video that will walk you through the entire process so you can do it at a time that\'s convenient for you.
In addition, we will be offering two virtual meetings you and/or a family member can attend. The date and time for those will be.
November 8th at 9:00am
November 9th at 3:00pm
This will be a live presentation about the benefits that you may watch on a compatible device of your choosing. We will send links to these meetings in the coming days.
Lastly, we will have in person Q&A sessions at each location where a member(s) of the benefits team will be available to answer your individual questions or help with your enrollment. Those meetings will be on the following schedule.
November 9th
ABRA Auto Body from 8:00am-10:00pm
November 10th
Kayman Direct from 1:00pm – 3:00pm
November 11th
Truck City from 8:00am to 10:00am
DriveWise & Driven from 1:00pm – 3:00pm
November 12th
Coopers Auto from 10:00am – 12:00pm
Weld County Garage from 3:00pm – 5:00pm
November 15th
Weld County Garage 11:00am – 1:00pm
All enrollments and/or changes for 2022 must be completed through ADP Workforce Now website or app by November 21st , 2021. If you do not make changes or complete the enrollment in ADP than your plans will continue as you are currently enrolled today.
The enrollment system is accessed at www.adpworkforcenow
Thank you!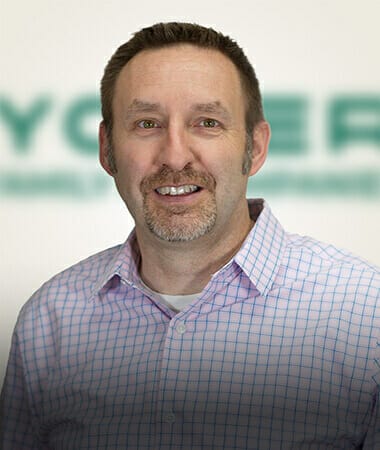 Bill Johnson